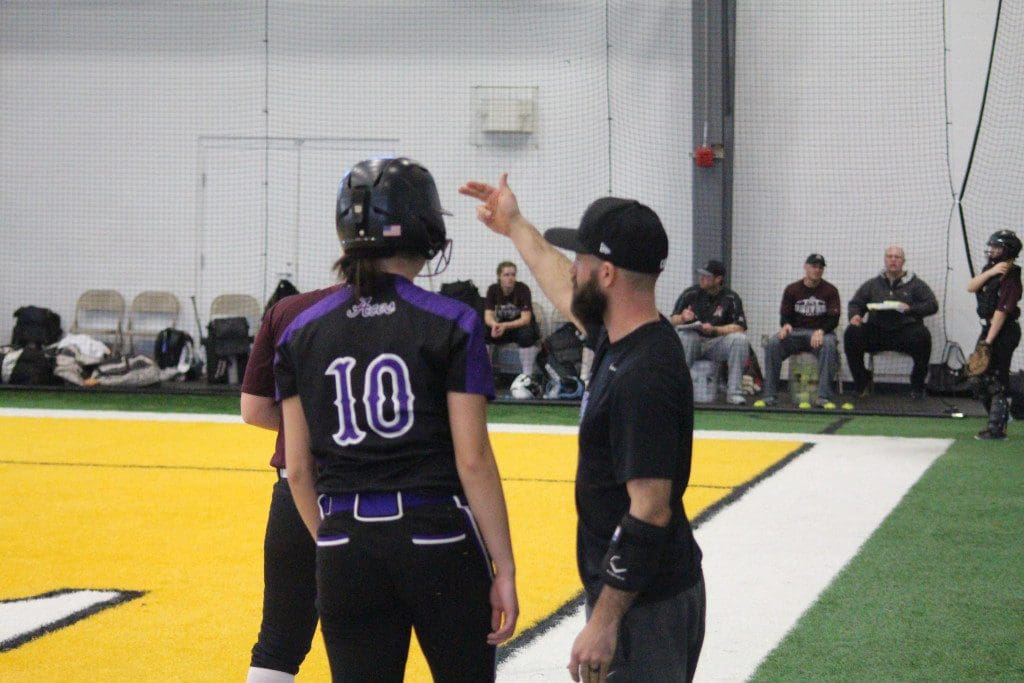 POS: Player Development/Business Development
Home: Overland Park, Kansas
College: Arizona State University
Bats/Throws: L/L
Favorite Fastpitch Moment
Winning the Boulder 18U IDT Championship in 2019, a first for a 18U Midwest based team. It was great to see our players', former and current, success come together. I also enjoy watching our players come into the program, and their journey of development through softball leading into success after athletics.
After an athletic career and graduating from Arizona State University, Ryan moved back to the midwest and began giving lessons and helping local teams with recruiting. Finding a passion for player development and coaching female athletes, Ryan started the Aces organization. Since inception in 2011, the Aces have produced All-Americans, WCWS participants, the #5 overall NPF draft pick, and multiple collegiate players. Focused on player development, the Aces have grown into one of the top clubs in the country; regularly ranked in the top 10 Nationally. The Aces have had multiple top 10 finishes at National Championships, and a Boulder IDT Championship, arguably the toughest tournament in the country.
Over his business career, Ryan has been in multiple sales leadership roles, truly focusing on developing and identifying relationships that work. One of his career highlights is working with the Obama administration, and top Fortune 500 delivery companies to help create incentives for Electric Vehicles in major metropolitan areas which focused on depot based logistics.
Currently, Ryan is the Commissioner of Heart of America Fastpitch League, and sits on the Alliance Fastpitch Board.
Ryan is married to his wife Taylor, and they're proud parents of three kids – Kemp, Roman, and Eden. With 3 under the age of 4 it's a busy house. They enjoy traveling as a family and experiencing life together. If not at the ballpark, you can find them enjoying the outdoors, boating, fishing, and hunting.