The Alliance Fastpitch's mission is to unite the fastpitch community and deliver value to our fastpitch athletes and coaches through the collaboration of resources on and off the field. 
Our vision is to be the unified voice for athletes and coaches and to show the fastpitch community how competitors on the field can work together off the field to make our sport better and more attractive for participants.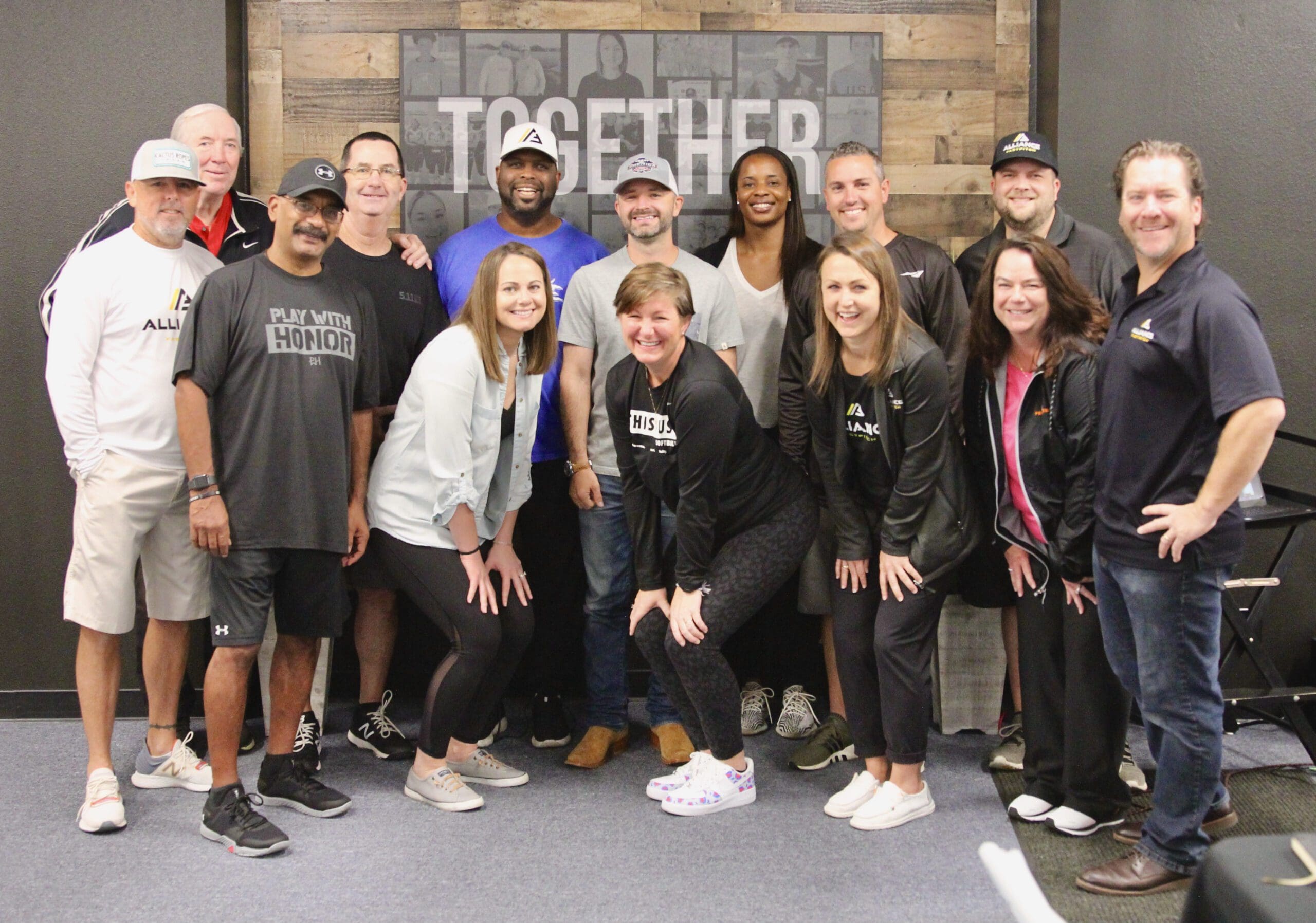 What We Believe. What We Live By.
We put the athlete first in our decision making.

We focus on player development and player recognition.

We understand a key to player development is coach development and we strive to create a community of learning amongst coaches. 

We encourage collaboration and cooperation between member leagues, teams, and athletes to develop events in the best interest of the players and the game.

We promote a holistic approach to the athlete, coach and parent experience by providing first-class educational resources to promote individual development.

Our membership encourages lifelong relationships between players and the game and encompasses the complete life cycle of an athlete. 

The Alliance is a loyal supporter of professional softball and the USA National Team Program and will work with all associations for the betterment of the sport.
A Vision For The Future: Regional Member Leagues
Membership into The Alliance Fastpitch starts at the team level as teams register to play in one of the eight 'Member Leagues' of the Alliance. 
Club directors, coaches, and event coordinators worked together to build the League platform to create purposeful play regionally. These regional youth leagues then came together under the umbrella of The Alliance Fastpitch to bring more consistency, accountability and nationwide structure. Our Member Leagues embody the spirit of collaboration and competition, where 'rival' clubs work together to meet the needs of their region and act as spokesmen for their region on a National level.  
Alliance Member Leagues create a clear pathway to national championships for member teams through the Alliance Rating System and National Championship Qualification. All Alliance Fastpitch Championship Series (AFCS) berths must be earned through Member League play
Member Leagues organize eight regions across the country including the Atlantic Coast Fastpitch League, Heart of America Fastpitch League, Northeast Fastpitch League, Northwest Fastpitch League, Pacific Coast Fastpitch League, Rocky Mountain Fastpitch League, Southeastern Fastpitch League,  and the Texas Fastpitch League.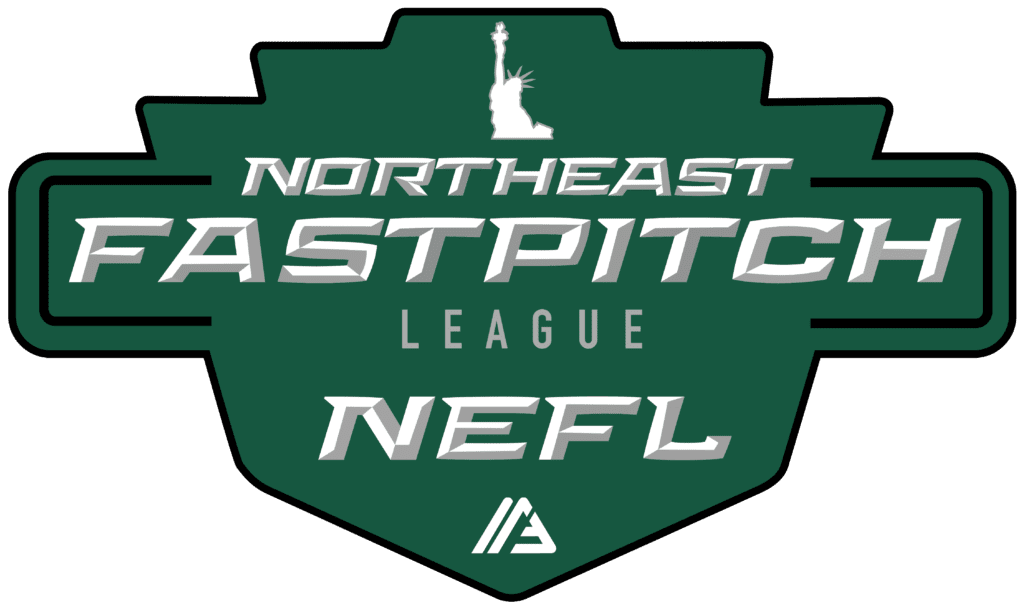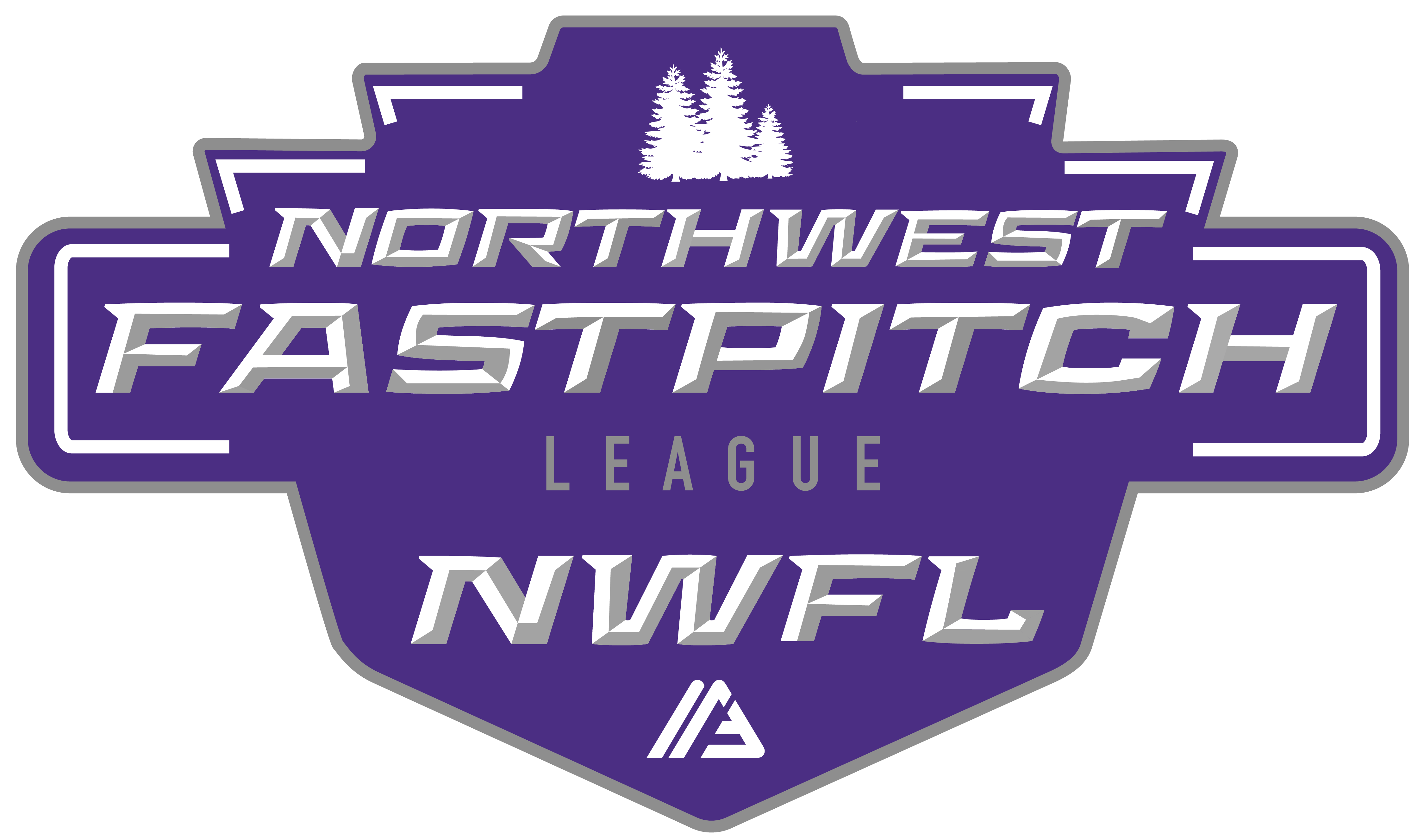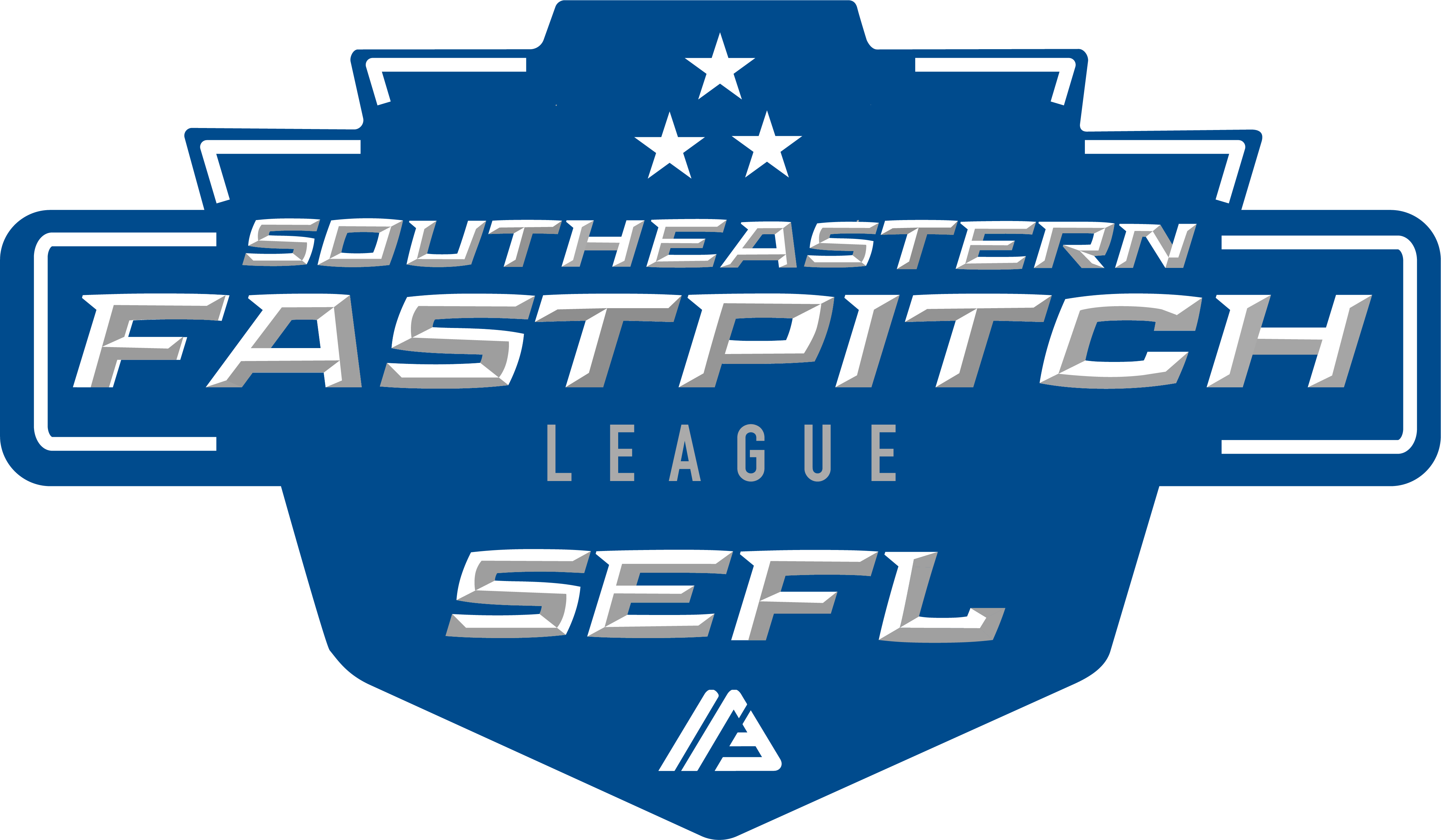 The organized infrastructure allows for
Meaingful and organized competition across the region & nation

Equal opportunites on and off the field

A community for fastpitch athletes and coaches to share, learn and grow together

An ecosystem for our sport to work together and grow resources
Alliance Fastpitch Individual Memberships
Once a coach registers his or her team for an Alliance Member League, then he or she will invite all athletes and coaches on their roster to 'Join the Alliance'.
Alliance Membership is required for all athletes and coaches participating in League Qualifiers and National Events including the Super Cup Series, AFCS, and Open Nationals. Alliance Membership is required for all Player Recognition honors including Player of the Month, All Tournament Teams, and individual awards.
Alliance Members receive exclusive discounts and access to our partners. They are invited to Members Only events and provided early access or discounted pricing.
See below for all Alliance Member Benefits for athletes and coaches.
The Alliance Athlete Membership brings together generations of athletes through our membership program that will provide our current youth athletes with access to exclusive content on the Famer App, resources, virtual and live events, and much more.
The Alliance Coach Membership is an active network of youth softball coaches. All coaches (head coaches & assistant coaches) who coach for teams in Member Leagues will become an Alliance Member annually. This membership provides individual insurance, background checks, SafeSport education, exclusive access to Coach content on the Famer App, and a cohesive network of youth coaches who want to help each other along their coaching journey.