Our mission is to unite the fastpitch community and drive player-centric programming and events that enhance the competitive landscape of fastpitch softball.
Our vision is to be the unified voice for youth athletes and coaches. The development of elite players and coaches as well as the continuity between the generation of athletes is central to our long term strategy.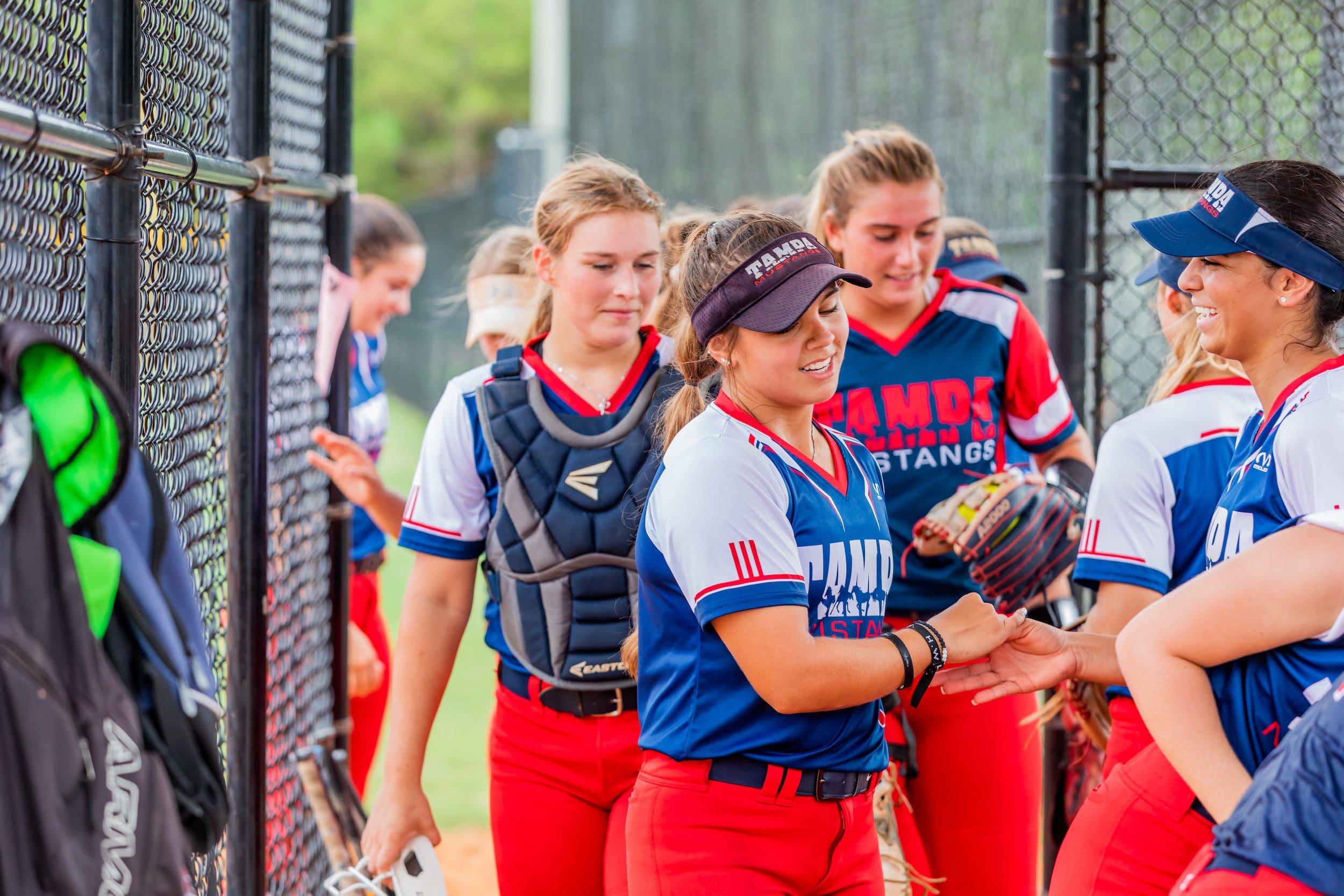 What We Believe. What We Live By.
We put the athlete first in our decision making.

We focus on player development and the growth of the sport. 

We understand a key to player development is coach development and we strive to create a community of learning amongst youth coaches. 

We encourage collaboration and cooperation between member leagues, teams, and athletes to develop events in the best interest of the players and the game.

We promote a holistic approach to the athlete, coach and parent experience by providing first-class educational resources to promote individual development.

Our membership encourages lifelong relationships between players and the game and encompasses the complete life cycle of an athlete. 

Our membership encourages lifelong relationships between players and the game and encompasses the complete life cycle of an athlete. 
A Vision For The Future: Regional Member Leagues
Membership into The Alliance Fastpitch starts at the team level as teams register to play in one of the six 'Member Leagues' of the Alliance. 
The vision for enhanced competition and providing value to regional play fueled the creation of regional youth leagues. Youth coaches and event coordinators worked together to build a new platform that created purposeful play and empowered player development. These regional youth leagues then came together under the umbrellas of The Alliance Fastpitch to bring more consistency, accountability and nationwide structure.
Member Leagues currently organize six regions across the country including the Pacific Coast Fastpitch League, Heart of America Fastpitch League, Northeast Fastpitch League, Rocky Mountain Fastpitch League, Southeastern Fastpitch League,  and the Texas Fastpitch League.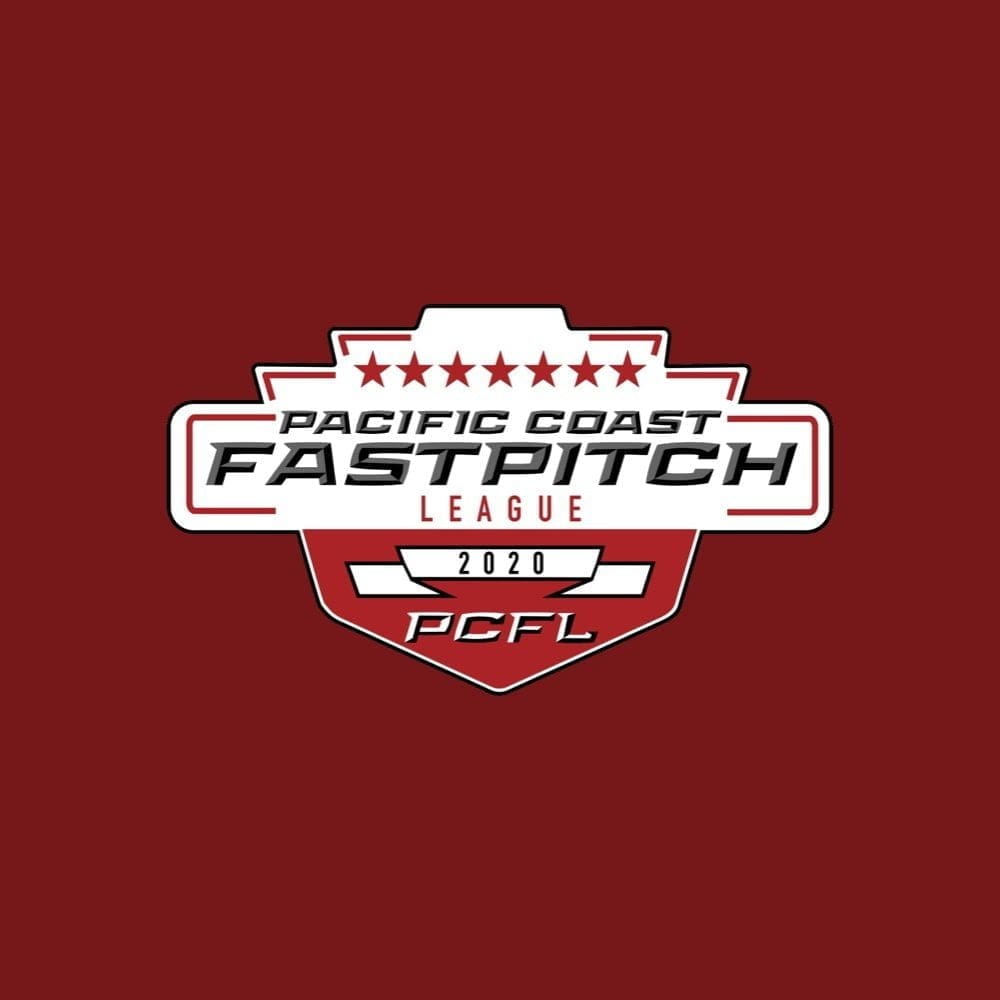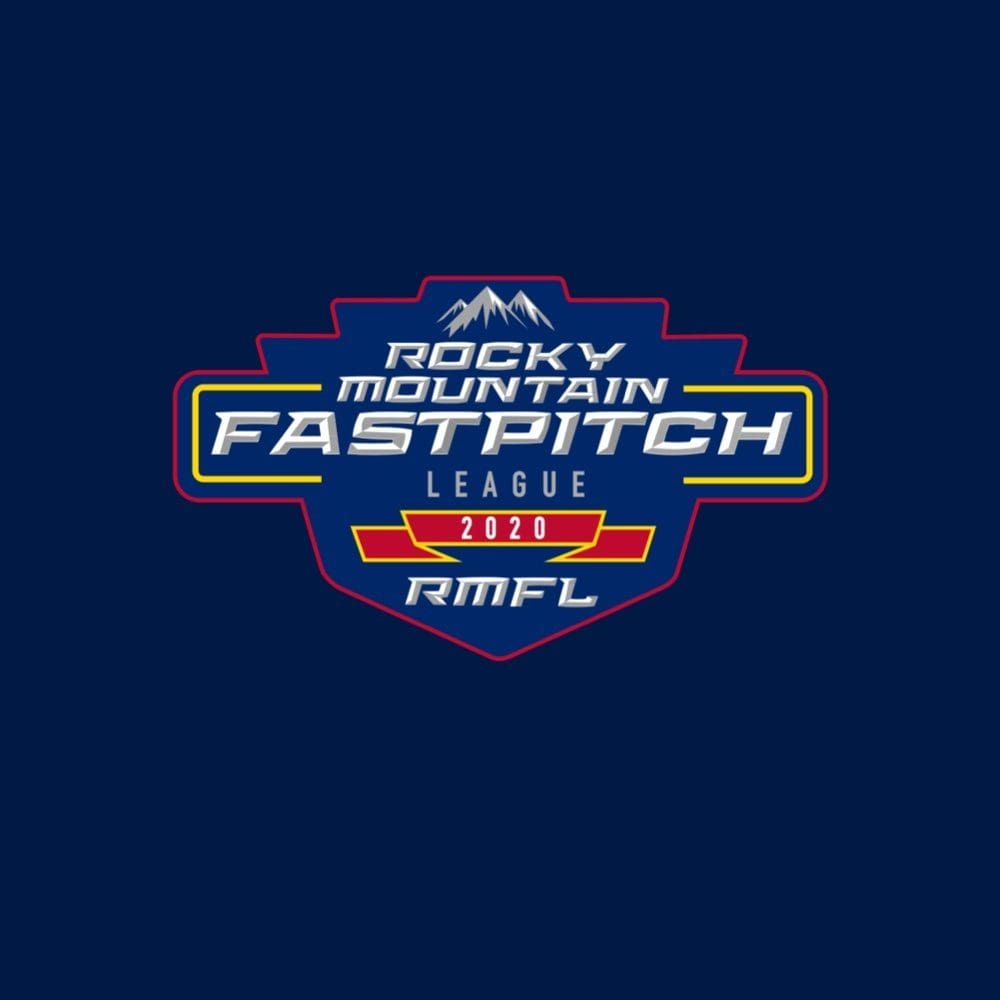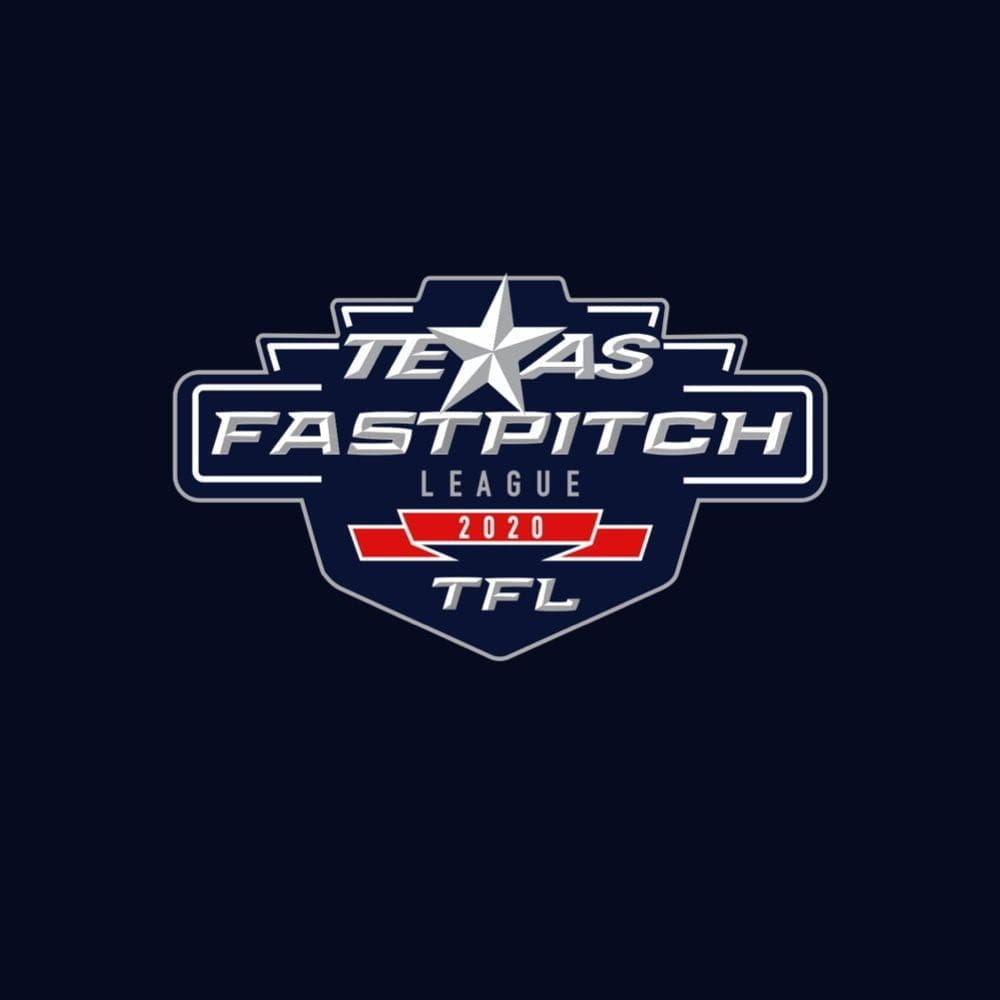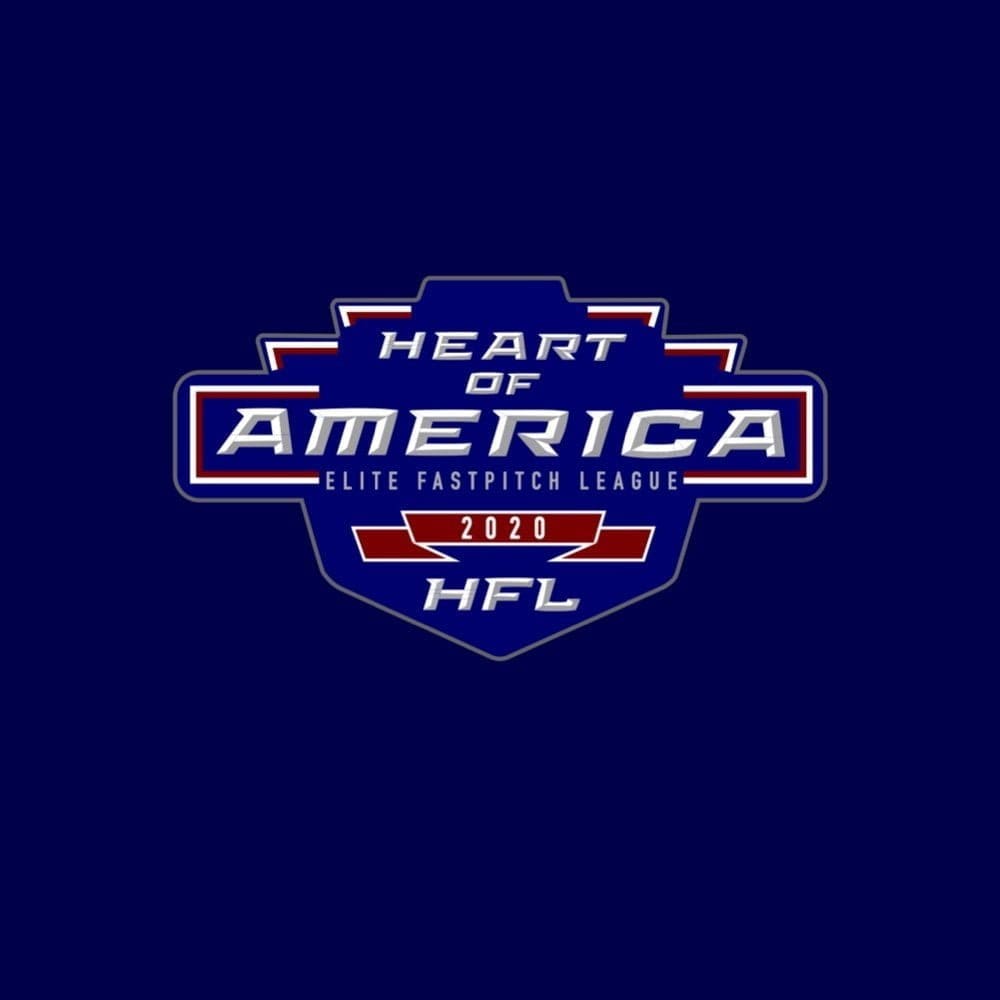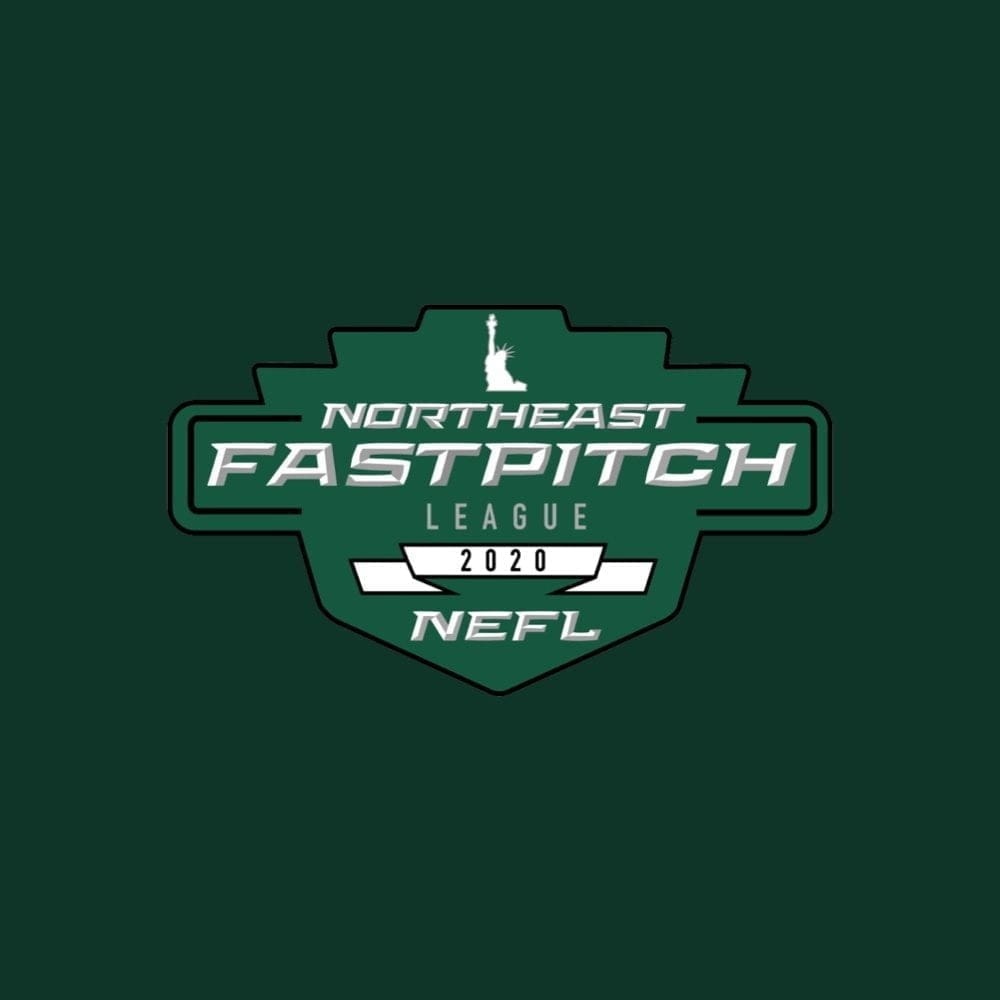 The organized infrastructure allows for
Enhanced competition across the region & nation

Athlete development opportunites on and off the field

Identification of top athletes regionally/nationally in each age division

Collaboration amongst industry leaders
Alliance Fastpitch Individual Memberships
Once teams become a Member of a League, then all athletes and coaches on the team's roster will register to become a member of The Alliance Fastpitch. Alliance Fastpitch membership currently includes individual youth athletes and their parents as well as youth coaches and team administrators.
The Alliance Athlete Membership brings together generations of athletes through our membership program that will provide our current youth athletes with access to exclusive content, resources, events, and much more.
The Alliance Coach Membership is an active network of youth softball coaches. All coaches (head coaches & assistant coaches) who coach for teams in Member Leagues will become an Alliance Member annually. This membership provides individual insurance, background checks, SafeSport education, and exclusive access to resources and a cohesive network of youth coaches who want to help each other along their coaching journey.