RMFL Preview: March 26-28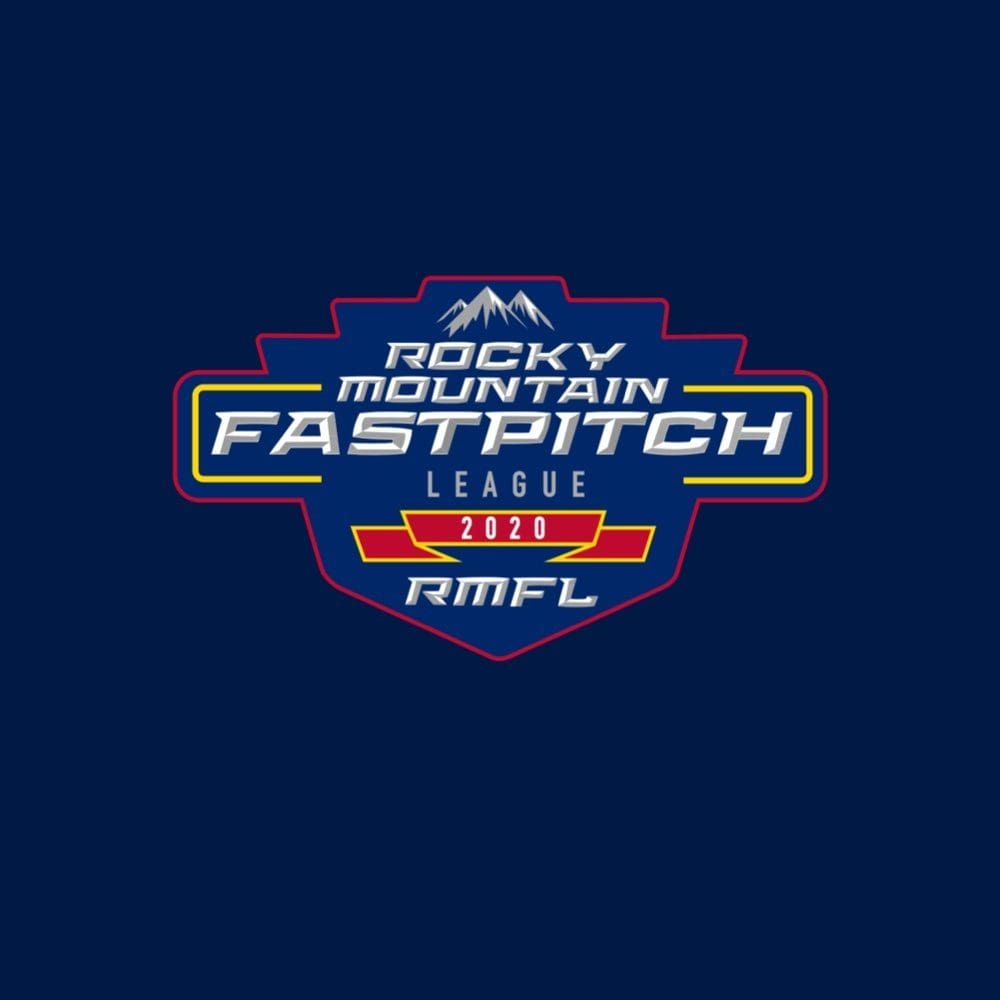 RMFL Preview: March 26-28
By: Arielle Gordon 
It's going to be a busy weekend in the Rocky Mountain Fastpitch League! We have two events this weekend, with a combined 11 RMFL teams participating. 
St. Patty's Blast
Where: Clinton, Utah 
When: March 26 and 27
Who: 12U and 14U
"It is full of tough competition so it should be an exciting tournament," Mountain West head coach Tiffani Jackson said.
Every team in the St. Patty's Blast will play at least four games this weekend. 
RMFL teams to watch: 
Mountain West

Nation Softball 14U

USA Athletics Turner

Utah Avalanche-Sky

Utah Freakz 06

Utah Freakz 07
The Decker Sports Invitational
Where: Grand Island, Nebraska 
When: March 27 and 28
Who: 16U and 18U
RMFL teams to watch: 
Colorado Hype 18A-Watts

Firecrackers Gale-Bricker 18U Gold 

Colorado Bombers 16U Gold 

Firecrackers-Gale/Vollmar

Prodigy Easton-Baeza
"It is a smaller invite tournament, just so we can keep the competition level up," organizer Pat Racanelli said. There will be nine 16U teams and fourteen 18U teams competing this weekend. 
The tournament will feature four games of pool play before entering into a single-elimination playoff. All games will be 90 minutes long. 
Click here for the 16U schedule and here for the 18U schedule. 
Reminders: 
The top teams from each state and age group will be invited to participate in the RMFL Super Regionals in June. Every game counts! All RMFL

Alliance Fastpitch Championship Series

berths will be awarded at the conclusion of Super Regionals. 

Score your games using AthletesGoLive(AGL)! Alliance Player Recognition awards are based on your player's AGL statistic reports. 
Stay up-to-date with the RMFL on Instagram, Twitter, and Facebook!