RMFL Preview: The Foothills Challenge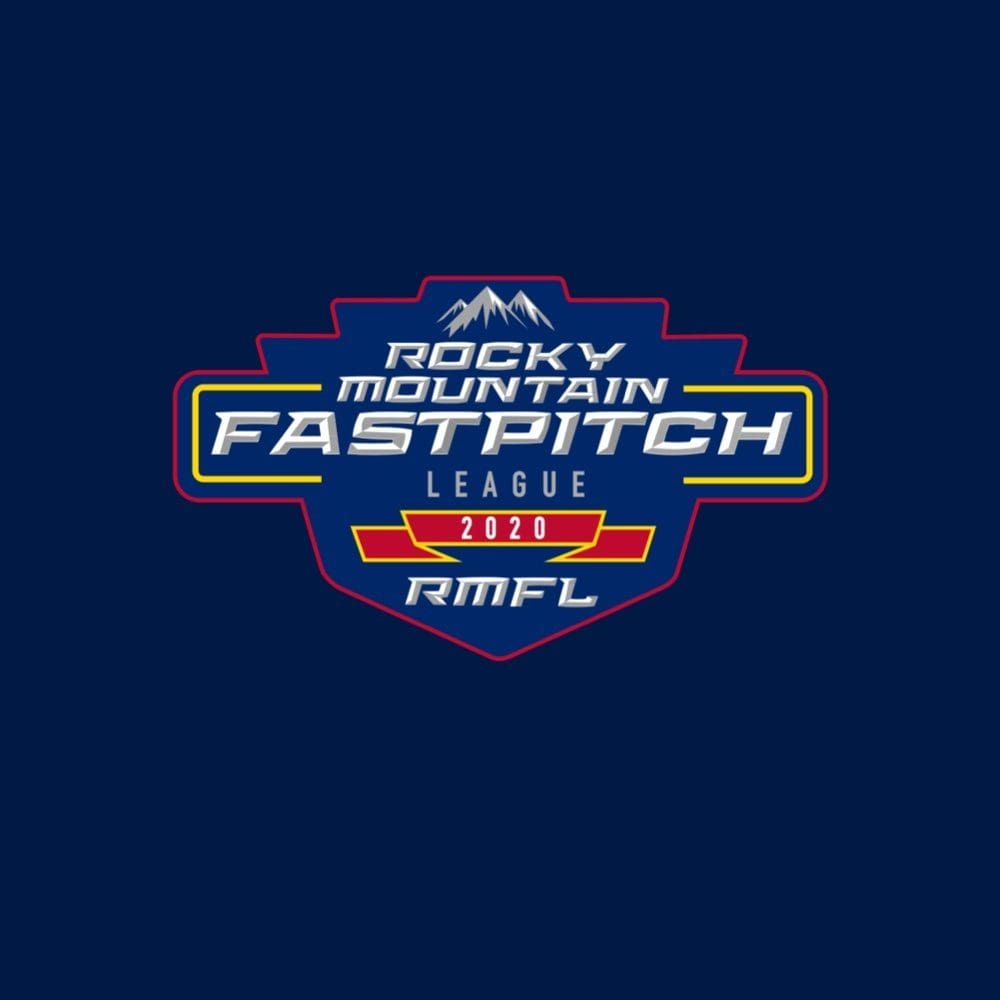 RMFL Preview: The Foothills Challenge
By: Arielle Gordon 
The Rocky Mountain Fastpitch League action is heading to Boulder, CO this weekend! The USA Softball Foothills Challenge will feature 22 RMFL teams over two days. 
Where: Gerald Stazio softball fields; Boulder, CO 
When: April 24 and 25 
Who: 12U, 14U, 16U, and 18U 
At Stake: RMFL points. Your team's points will influence seeding for the Super Regionals tournament in June. 
Format: This tournament is a round-robin. Each team is guaranteed to play six games over the two days. 
RMFL Teams to Watch: 
12U: 
Colorado Batbusters – Todd Reed

Colorado Batbusters – Meegan Trombley

Prodigy Easton Hawkey – Noel Travis
14U: 
Colorado Bombers – Dunning – Jeffrey Dunning

Colorado Bombers – Robberson – Heath Robberson

Colorado Styxx 14A – Cindy Schmidt
16U: 
Colorado Batbusters 06 – Chad Burgess

Colorado Bombers – Washco – Terra Washco

Colorado Bombers 16Gold – Troy Robberson

Colorado Styxx 16A – Ron Dentino

Firecrackers – Gale/Vollmar – Kristin Vollmar

Prodigy Acree – Jayte Acree

Prodigy-Easton 16A (Baeza) – John Baeza
18U: 
Colorado Batbusters Cardona – Al Cardona

Colorado Batbusters Smith – Joe Smith

Colorado Hype – Watts – Sierra Watts

Colorado Styxx – Craig – Dane Craig

Colorado Styxx 18 Gold – Pablo Severtson

Colorado Styxx 18A – Dave Rodriguez

EC Coyotes 18U – Jon Hayes

Firecrackers-Gale/Bricker – Scott Bricker

TC Colorado 16 Gold – Matt Robbins
Click here for the pool schedule. For more information about the tournament, click here.  
Reminders: 
The top teams from each state and age group are invited to participate in the RMFL

Super Regionals

in

June

. Every game counts! All RMFL

Alliance Fastpitch Championship Series

berths will be awarded at the conclusion of Super Regionals. 

Score your games using AthletesGoLive(AGL)! Alliance Player Recognition awards are based on your players AGL statistic reports. 
Stay up-to-date with the RMFL on Instagram, Twitter, and Facebook!