RMFL Preview: Triple Crown Sports Spring Stampede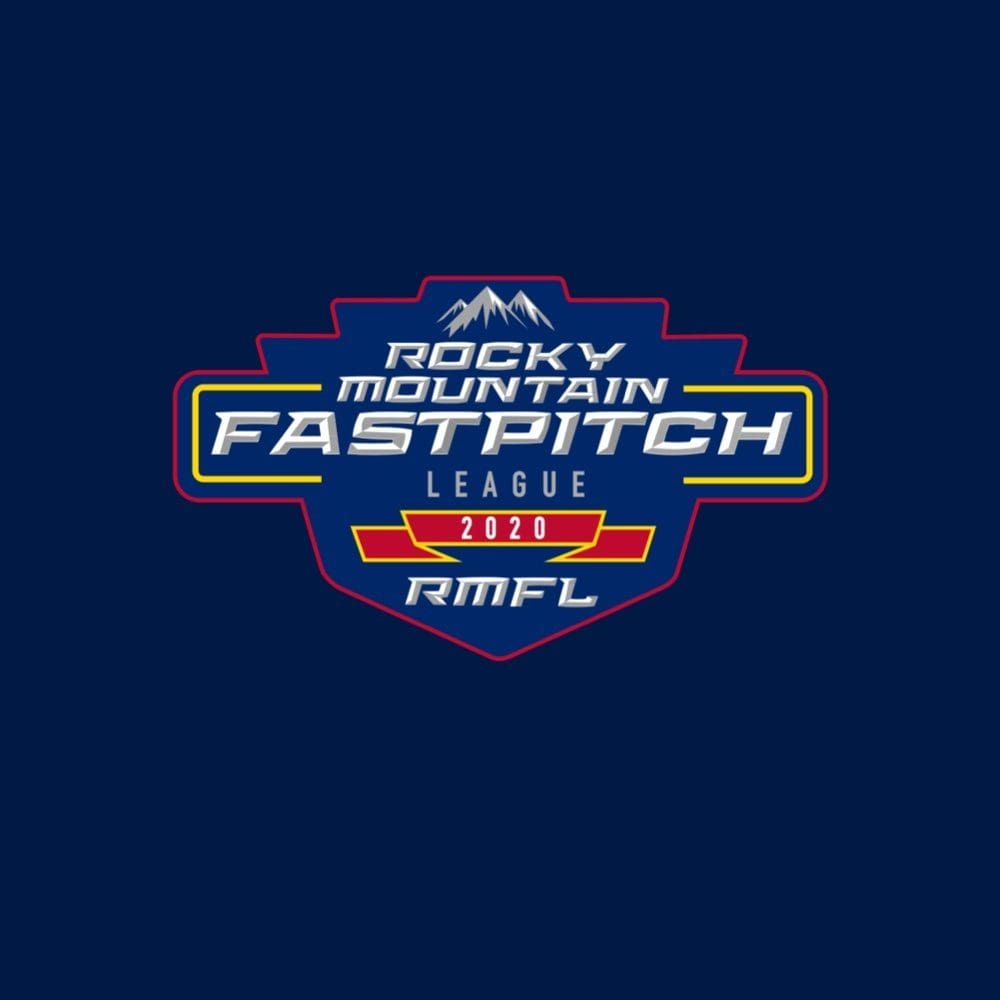 RMFL Preview: Triple Crown Sports Spring Stampede
By: Arielle Gordon 
It's May, which means we are less than two months away from the Rocky Mountain Fastpitch League Super Regionals! This weekend, the RMFL action is heading to Northern Colorado. The Triple Crown Sports Spring Stampede will feature 13 RMFL teams over two days. 
Where: Northern Colorado. Click here for detailed facilities information. 
When: May 8-9
Who: 14U, 16U, 18U 
At Stake: RMFL points. Your team's points will determine your seeding for the Super Regionals tournament in June. 
RMFL Teams to Watch: 
14U: 
16U: 
Colorado Bombers

Colorado Bombers 16Gold

Colorado Styxx

Colorado Styxx 16A Dentino

Firecrackers – Gale/Vollmar

TC Colorado 16U
18U: 
CO Altitude

Colorado Styxx 18 Gold

Colorado Styxx Rodriguez

EC Coyotes 18u

Firecrackers-Gale/Bricker

TC Colorado 18 Gold
For more information about the tournament, click here. Every team is guaranteed four games. 
Reminders: 
The top teams from each state and age group are invited to participate in the RMFL

Super Regionals

in

June

. Every game counts! All RMFL

Alliance Fastpitch Championship Series

berths will be awarded at the conclusion of Super Regionals. 

Score your games using AthletesGoLive(AGL)! Alliance Player Recognition awards are based on your players AGL statistic reports. 
Stay up-to-date with the RMFL on Instagram, Twitter, and Facebook!