Backed by nearly 30 years of data and research, Vizual Edge is an industry-leader in the vision evaluation and training space with its online platform, the Edge Trainer. The Edge Trainer has been used extensively in Major League Baseball as both a scouting tool (15,000+ evaluations) and a developmental tool, along with thousands of NCAA and youth athletes in a variety of sports.
Vizual Edge is proud to enter the softball industry to offer players a competitive advantage by training their visual skills right from the comfort of their own home!
ESPN & Amanda Scarborough discuss how Mizzou Softball have utilized Vizual Edge vision training during the 2021-2022 season.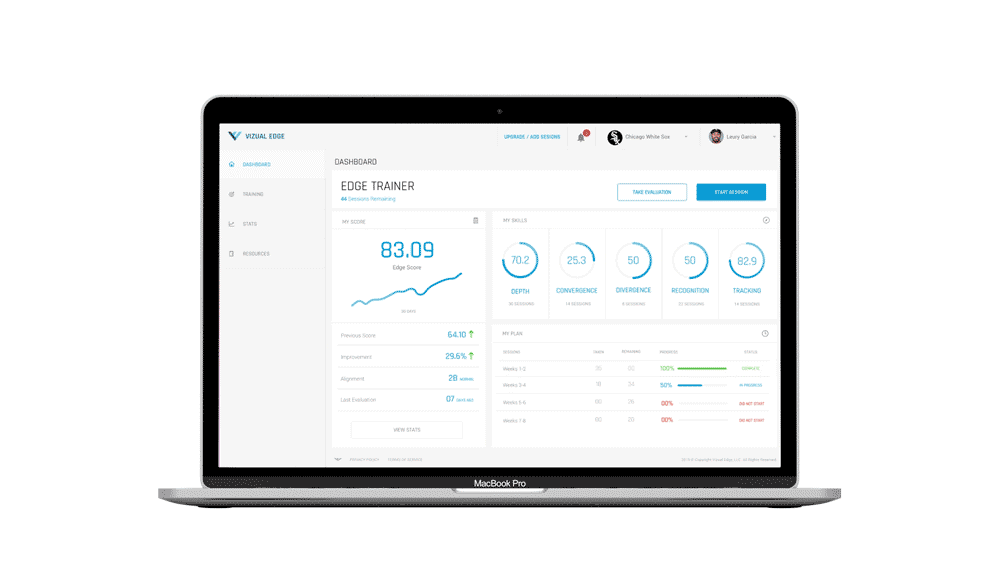 ALLIANCE MEMBERSHIP PERKS
As a member of The Alliance Fastpitch, all registered players will receive:
FREE at-home visual skills evaluation
Vizual Edge paper 3D glasses
PDF report that details scores and rankings compared to peers
Discounts on vision training subscriptions
Alliance members have access to significantly discounted pricing on Vizual Edge's custom vision training programs to improve your visual skills right at home and help boost your performance on the field!
Sign up for your subscription below. 6month subscription $350 now $199 and 2 month subscription $199 now $99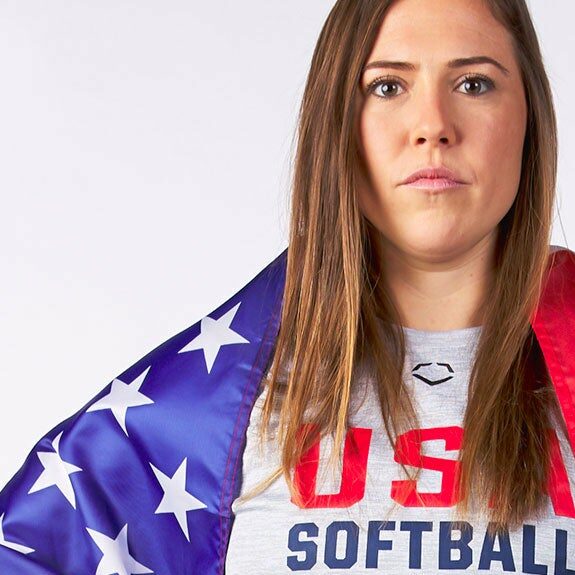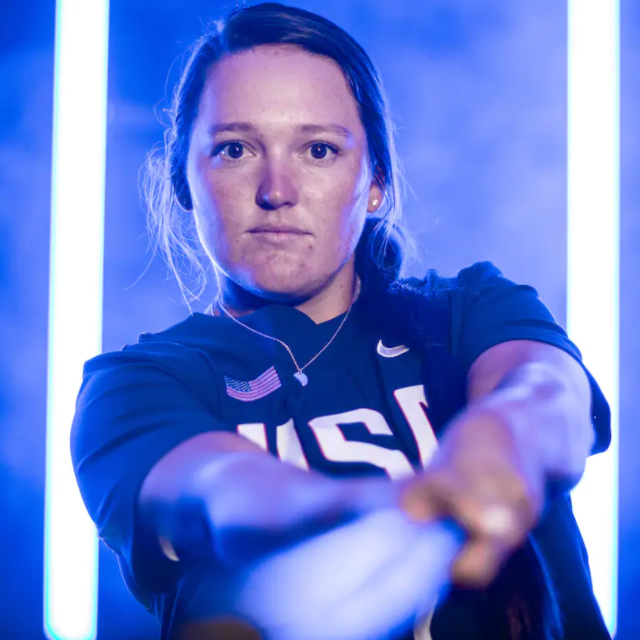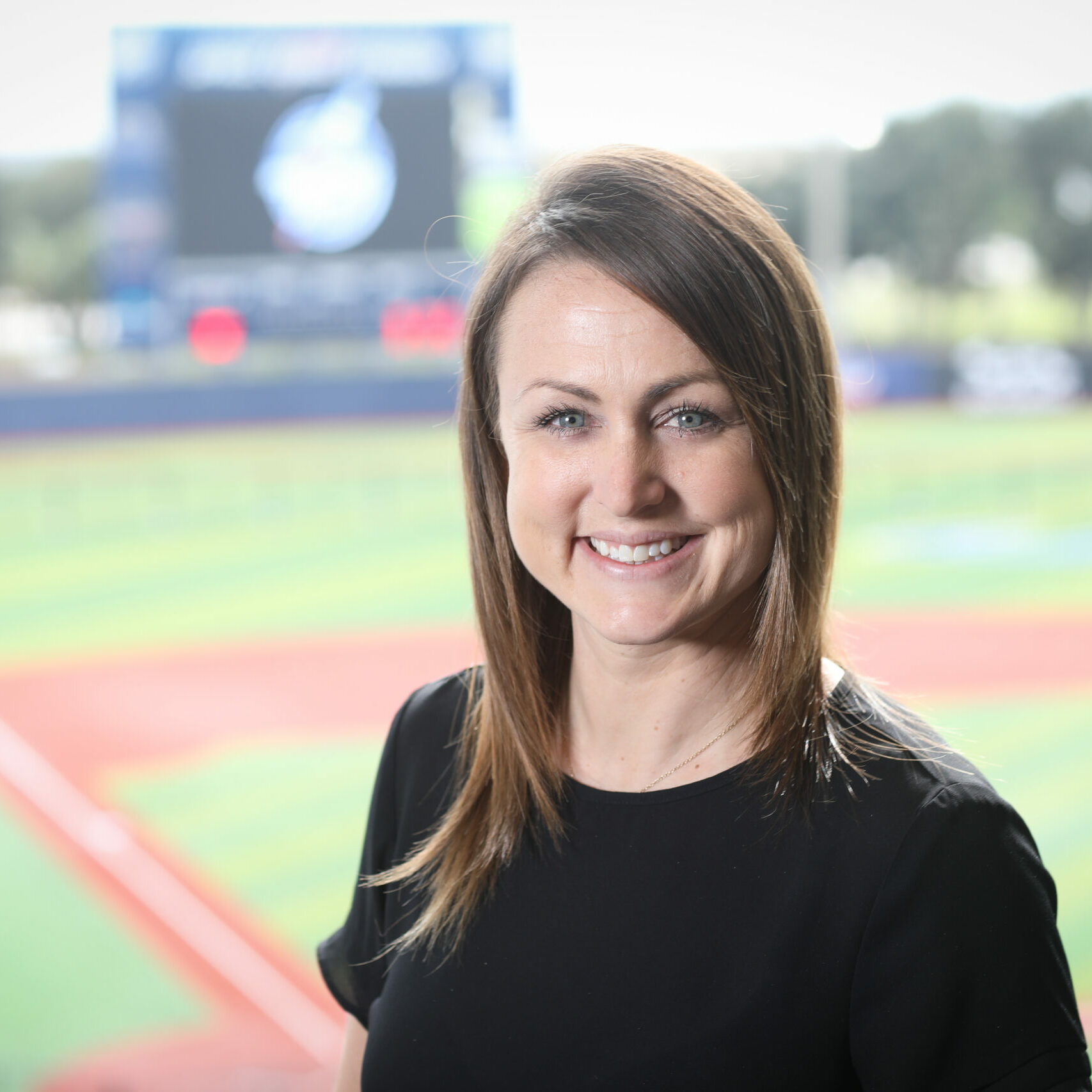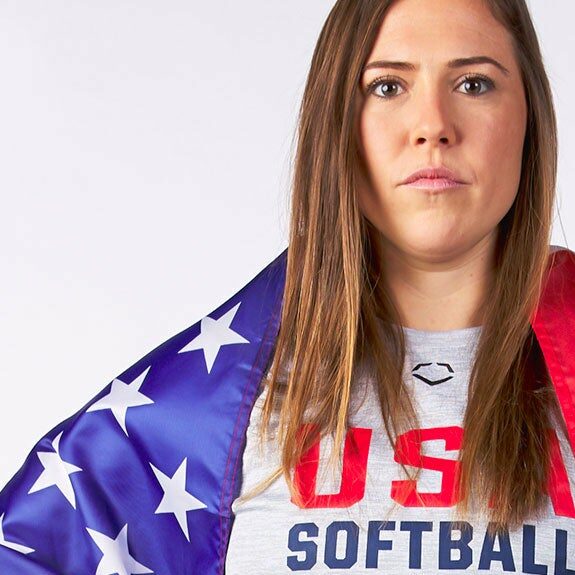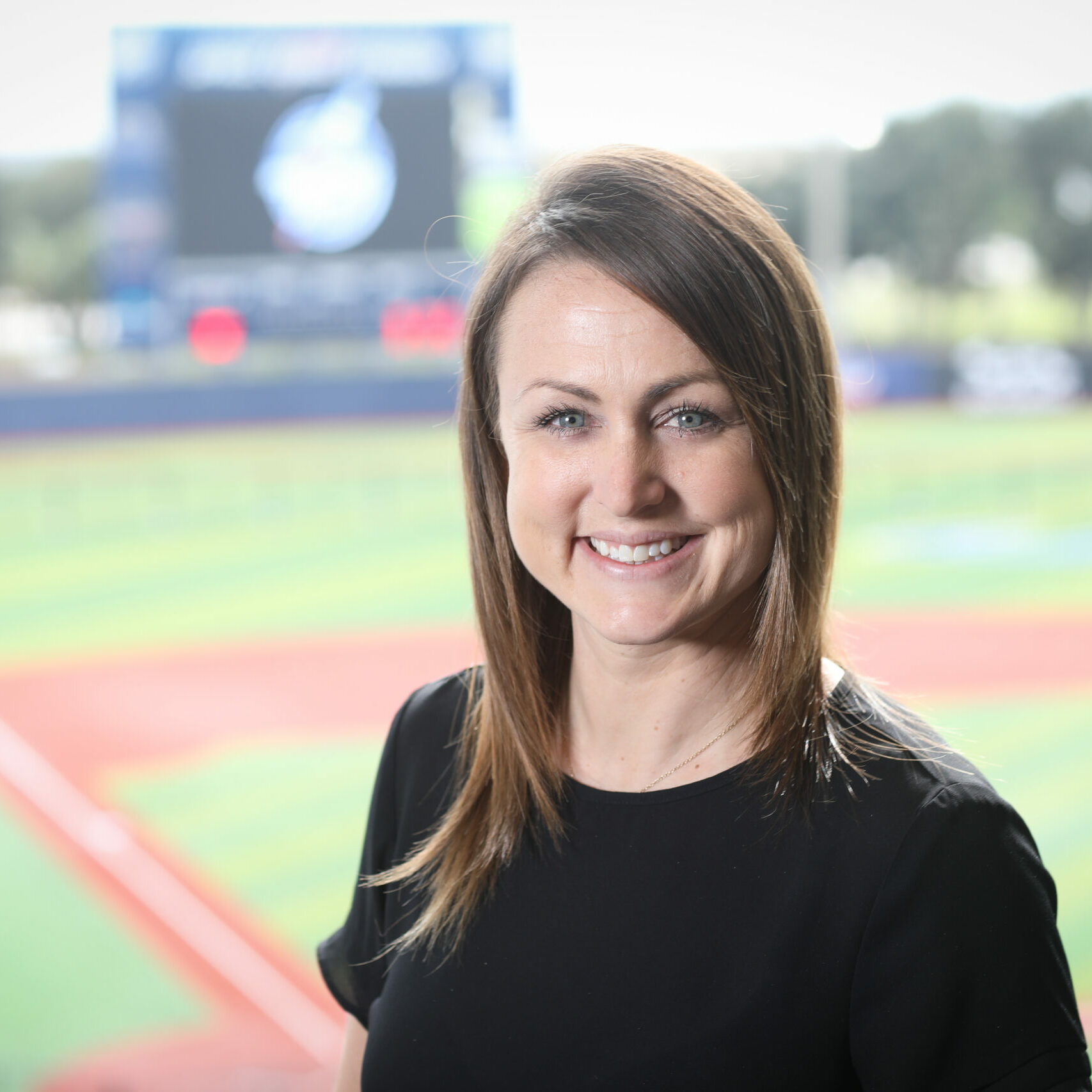 WHY SHOULD I DO VISION TRAINING?
80% of sensory information is visual, which means there is a tremendous amount of information your eyes and brain need to process in order to quickly and accurately react on the field.
Working with thousands of Olympic, professional, collegiate and youth athletes over the years, Vizual Edge has found that players with better visual skills tend to perform better in their sport. The good news is, these skills are trainable, right from home on any computer or tablet!
THE CORE-SIX VISUAL SKILLS
Vizual Edge measures the 'core-six' visual skills on its baseline assessment, each one relating to your on-field performance. Vizual Edge currently trains a total of 10 exercises.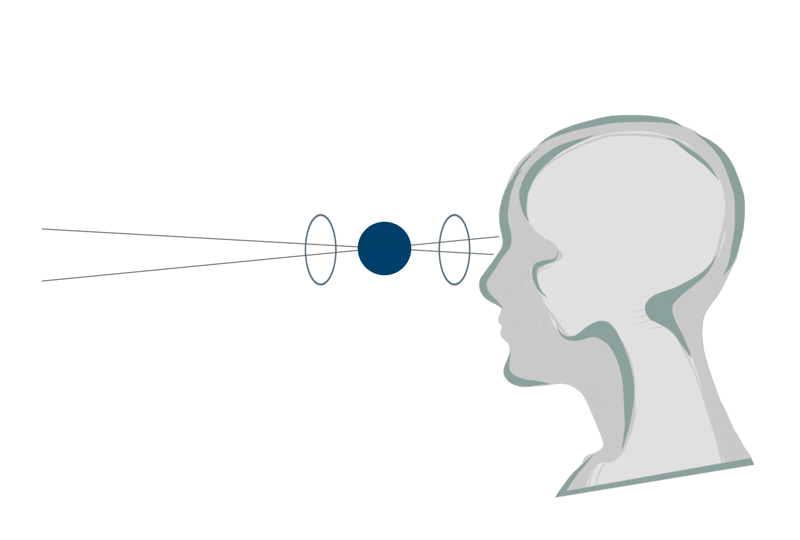 DEPTH PERCEPTION
Picking up spin, speed and trajectory of a pitch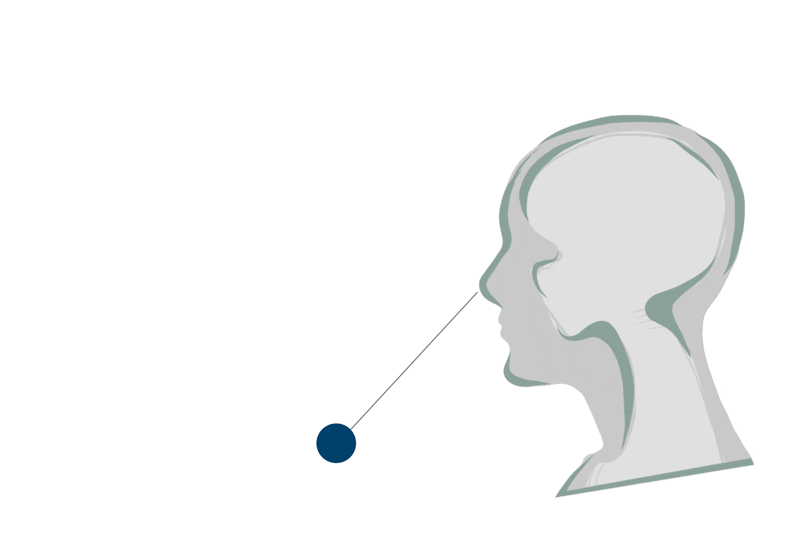 CONVERGENCE
Ability to focus on an incoming pitch in the final 15-20 feet to the plate
DIVERGENCE
Ability to locate the ball out of the pitcher's hand and throwing accuracy
RECOGNITION
Pitch ID, decision-making and reading of the game
TRACKING
Overall reaction speed and ability to quickly locate a moving object
The Edge Trainer from Vizual Edge is an industry- leading online vision training platform designed to improve the speed, coordination and efficiency of your visual skills.
Vizual Edge's online platform, the Edge Trainer, customizes a training plan just for you to be done 3x a week, 15 minutes each, all online. Being able to access the Edge Trainer from any tablet or computer means you can train on the road, at home or in the hotel before a big game with modes like their Game Day training!
It might not be a player's physical ability or swing mechanics holding them back – often it's their visual skills that prevents them from tracking the ball, picking up spin, throwing accuracy and making good swing decisions.
Consistent training with Vizual Edge can lead to results on the field like this division 1 player, shown on the left.
Frequently Asked Questions
Yes! Visual acuity (i.e. 20/20 vision) is separate from what Vizual Edge trains. Vizual Edge focuses on the core, foundational visual processing skills that impact the way the eyes, brain and body interact with one another. While better visual acuity helps, players can always improve their processing speeds.
Computers: Minimum screen size is 12 inches, up to a maximum of 27 inches (diagonal measure).
Tablets: The smallest screen currently supported is an Apple iPad 1 which is 1024 x 768 px (or 768 x 1024 px if rotated).
Cell Phones: Not supported
Yes – if you play with contacts, glasses or any other corrections on the field, you should wear them while using Vizual Edge. 3D glasses will fit over corrections.
Athletes should be following their My Plan custom training 3x a week, approximately 15 minutes each session.
Ideally, you would take the evaluation or training in a fairly lit room, minimizing glare on the screen.
Typically, an athlete will notice an initial improvement in their ability to 'see' the ball after 2-4 weeks of consistent training.
Similar to weight training, progress is only made when consistent training is done
The glasses allow you to experience 3D perception. They are required for the Alignment, Depth Perception, Convergence and Divergence Exercises in both Evaluation and Training.
Only Vizual Edge 3D glasses are compatible with the Edge Trainer program. Glasses from other manufacturers may not be color compatible with the Edge Trainer and provide inaccurate results.