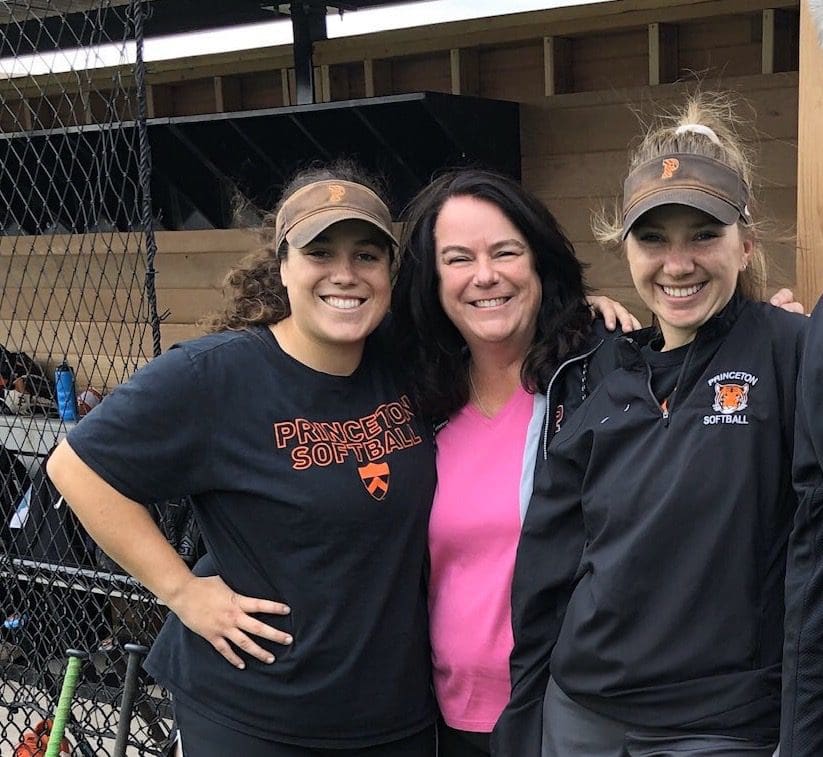 League Position (Title): Admin Support
College: Chapman University
Bats/Throws: Right/Right
Favorite Fastpitch Moment
My daughter's college freshman year when she hit the walk off to win the Ivy League Championship sending her team to the NCAA Tournament.
Hold BA Degree in Economics from Chapman University Professional experience includes Verizon Wireless, PIMCO, and University of California, Irvine Medical School with a wide range of roles including fraud prevention, Database Administration, University research grant writing, administration of clinical trials in the areas of Psychiatry and Pharmaceuticals. Formed and administered non-profit corporation for the benefit of youth softball teams and players. Worked in the management of softball teams and organizations including American Athletics and Orange County Batbusters. Team administrator for over ten years, treasurer of Mission Viejo Girls Softball, and Team Administrator for Mission Viejo High School Varsity Softball. Organized and directed Toys for Tots tournaments for the American Athletics Girls softball for multiple seasons. Current roles include Administrator for OCB Athletics and Dynamic Athletics, and PCFL.
Daughter started playing softball at age 4 and it quickly became the passion of the whole family. Traveled all over Southern California and the rest of the country watching and helping run the teams. Through years of rec ball, travel ball, High School Ball, and College ball it only made sense to keep working in the sport when she was done.