2022 Alliance League All-Star Teams Announced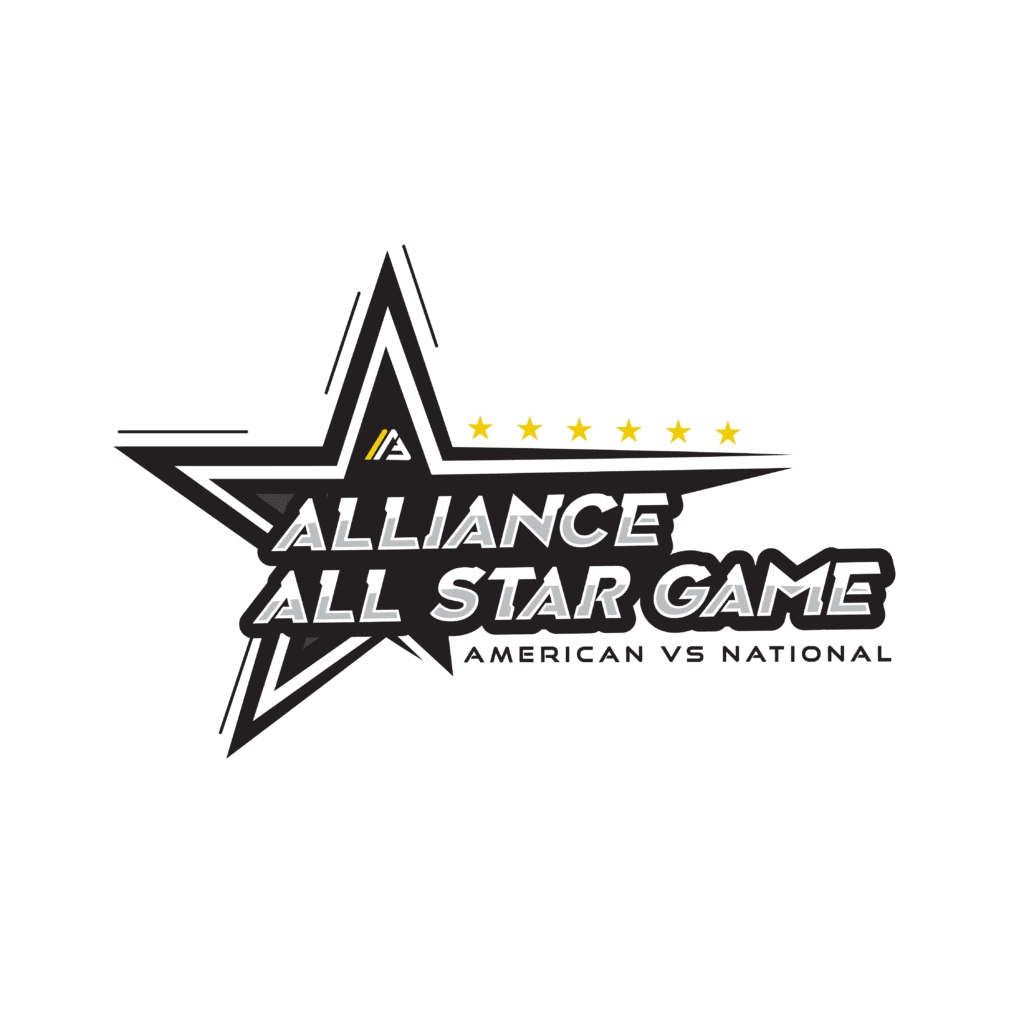 April 6, 2022 — The Alliance Fastpitch is excited to announce our League All-Star Teams from all eight Member Leagues. These League All-Star Teams are made up of top players from the 2022 Senior Class and were selected from the Watch List by a National Panel spearheaded by Derek Alister and OnDeck Softball.
Athletes on League All-Star teams will also be considered for the final Alliance All-Star Game to be played July 24th at Kokomo Municipal Stadium in Kokomo, IN. The final 40 All-Stars will be announced in May and will be split into two teams – Alliance American and Alliance National. Those two teams will play a 7-inning game at Kokomo Municipal Stadium during the 16U and 18U AFCS.
Each Member League worked with our National Panel to identify the top seniors from their League according to position.  A total of 294 athletes from 37 different states and B.C., Canada have been named to their respective All-Star teams. All athletes on this list have committed or signed to play college softball next year including representation from all 16 NCAA Super Regional Teams. Purdue and NC State lead the way with 8 signees followed by Virginia Tech with 7, Nebraska and Michigan with 6 signees, Arizona, Arkansas, Illinois, Indiana, Iowa, Iowa State, Maryland, Mississippi State, Texas State, and UCLA all with 5 signees. Additional college representation includes University of Kansas, Oklahoma, Oklahoma State and LSU. Athletes were selected to Leagues based on what state they reside in and was not dependent on whether their team was a member of that League.
Click HERE to view all League All-Star Teams for each Member League.
About the Alliance All Star Game:
The Alliance All Star Game, powered by Under Armour will be played on Sunday, July 24th at Kokomo Municipal Stadium in Kokomo, Indiana. The All-Stars will be divided into two teams – Alliance National and Alliance American – and will compete in a seven-inning game in front of the 16U and 18U teams in town for the AFCS. The All-Star Game will be aired live and will take place before the 16U and 18U AFCS kickoff competition.