AFCS 10U and 12U Back-up Location Announced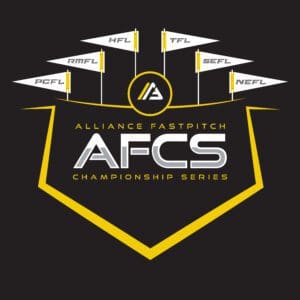 April 15, 2021 — The Alliance Fastpitch Championship Series (AFCS) for the 10U and 12U divisions is scheduled for July 26th to July 31st in Southern California this summer. According to the California Department of Public Health, the state of California is expected to be fully open by June 15, 2021.
While we are fully anticipating the event to be hosted as planned, the Alliance Fastpitch and Triple Crown Sports have worked together to provide a backup option should the state of California not be fully open.
If California is not open for full play and under no restrictions, then the 10U Tier I AFCS and the 12U Tier I and Tier II AFCS will be played in the Salt Lake City metro area in Utah. 
We will continue to keep our teams updated as we approach the AFCS and will have an update on the decision by May 1st based on the progress of California.