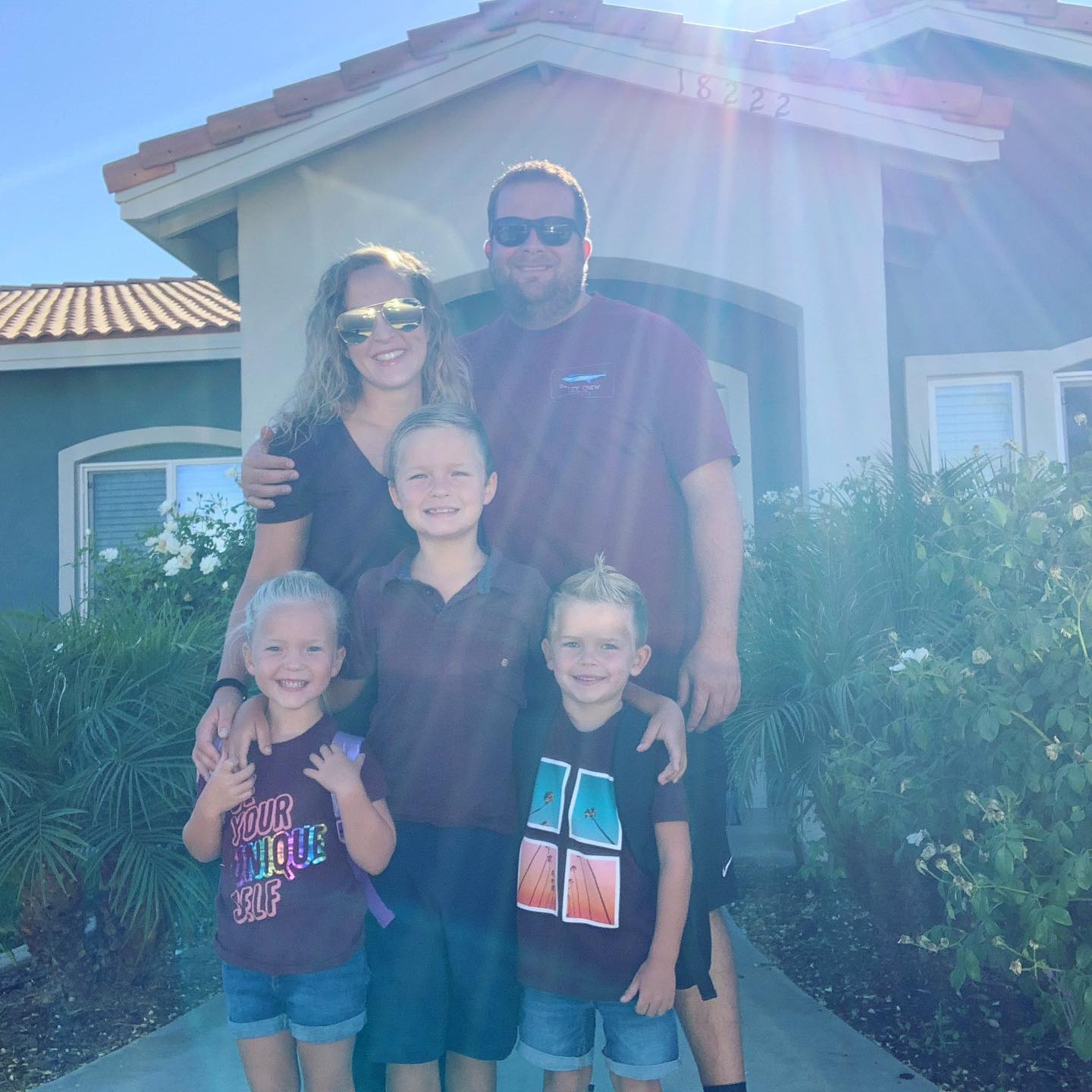 POS: Director of Software Development
Home: Riverside, CA
College: Bellevue University / University of Phoenix
Bats/Throws: R/R
Favorite Fastpitch Moment
My wife and I met in high school and she used to play fastpitch. For 3 years, I would travel all over with the team, wherever they went, just so I could watch her play.
Jon started his career in college by developing a freelance development portfolio. That portfolio quickly landed him a web development job for a fortune 1000 e-commerce company called Hayneedle. He was promoted to Senior Web Developer after 2 years and then to Web Application Architect shortly after. In 2013, Jon and his wife decided to move to California to be closer to family. He is now a Software Engineer for a company called Environmental Systems Research Institute (ESRI), developing mapping and analytics for their mobile application. Esri's product offerings cover nearly every industry, everything from providing insights for where the next Starbucks should open, to mapping out tactical warfare planning, to reporting where the latest spikes in Covid-19 cases are. Jon is now leading the technology efforts for the Alliance and developing the tools they will need for league standings, player stats, and integrations with third-party systems.
Jon and his wife Katie have been married for 14 years and have 3 children. Their eldest, Lucas, is 9 years old and plays baseball, soccer, and is on a swim team. He is in 3nd grade. They also have 6 year old twins both in kindergarten! One boy, Sawyer, who loves sports and is a little dare devil, and one girl, Savannah, who loves to play with friends and go to dance class. They also have 2 Goldendoodle dogs, named Arya and Penny, and have started breeding goldendoodles! (www.scdoodles.com).