ALLIANCE FASTPITCH STARS OF TOMORROW SERIES
WHAT IS THE ALLIANCE FASTPITCH STARS OF TOMORROW SERIES?
The Alliance Fastpitch Stars of Tomorrow Series is a data-driven player identification and development program for sophomores and juniors.

The Series consists of Player I.D. Combines and Stars of Tomorrow Top 60 Games

Player I.D. Combines provide athletes with data-driven rating scores, scouting evaluations, data-driven training programs, and qualifiers for the Stars of Tomorrow Top 60 Games.

Stars of Tomorrow Top 60 Games is a culminating All-Star event in August. The top 60 athletes in each grad class - 2024 & 2025 - will earn an invitation based on their Alliance Player Rating and primary position.
WHY DID THE ALLIANCE FASTPITCH CREATE THE STARS OF TOMORROW SERIES?
Our goal at The Alliance Fastpitch remains to focus on the athlete and player development. This Series is the next evolution of our Player Identification and Development Program. The Top 60 will support the All-Star Watch List for the following season. 
Data-driven training is important for the development of our athletes. As we are able to capture more accurate and reliable data through Player I.D. Combines, we can help athletes understand their own data DNA, compare that against their peers and age-specific benchmarks, then use that to train smarter based on their own individual needs. 
Our framework for Player Identification and Development includes:
        (1) IDENTIFY individual data DNA
        (2) EVALUATE athletes on their technical skills
        (3) ANALYZE how individual data compares to group baselines & benchmarks
        (4) TRAIN based on your individual assessments and goals
HOW WILL THE DATA COLLECTED HELP COACHES & ATHLETES?
We hope the data collected through the Stars of Tomorrow Series will better inform our athletes on their training and recruiting, better inform college coaches in their recruiting evaluations, and enhance our overall understanding of data in softball. 
What will players receive at each Player I.D. Combine?
Each Player ID Combine will be formatted the same way and athletes will go through the same testing and evaluations based on their primary position. This includes a series of objective testing, position specific reps, hitting, pitching, and athletic testing. Additionally athletes cognition - decision making abilities -- and visual acuity will be measured by partners S2 Cognition and Vizual Edge.
Players will receive individualized data-driven evaluations that will provide specific assessments on how to train more efficiently and improve particular skills. All athletes will receive valuable feedback on their performance, how that compares, and most importantly, how to improve on their individual skillset.
Athletes will receive composite scores on four areas - Cognition, Vision, Athleticism, Fielding and Hitting.  Objective measures include S2 Cognition Core 4 Assessment, Vizual Edge Vision Assessment, and ball flight data from Yakkertech. Results will be delivered to every athlete via Prospect Wire's Analyzer Report.
Various scouts will evaluate athlete's fielding, hitting, and pitching in support of the objective data. Athlete evaluations and scouting reports will be provided at the completion of the combine.
Athletes will be able to assess where they rank in the various objective measures compared to their peers at all Player ID Combines.
The overall ALLIANCE PLAYER RATING is a weighted numerical value that assesses all testing from the Player ID Combine. The top 60 athletes from each class will earn an invite to the Games based on their APR and primary position.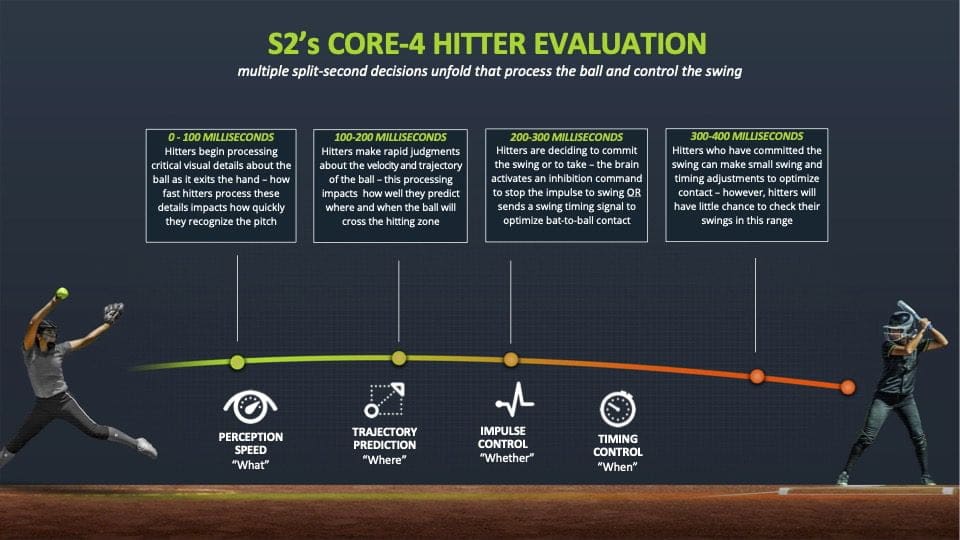 How will players qualify for the Stars of Tomorrow Top 60 Games?
Players will receive an overall Alliance Player Rating following the combine. This composite score will measure their overall objective and subjective measures.
The top 60 athletes in the 2024 and the top 60 athletes in the 2025 class will earn an invitation to the Stars of Tomorrow Top 60 Games to be hosted in the Chicago metro area in August. The exact dates will be within the NCAA recruiting window and after the Alliance Fastpitch Championship Series (AFCS).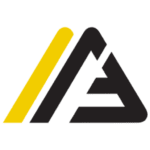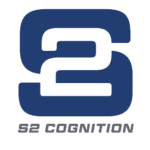 Player ID Combine Winter Schedule
| Date | Location | Registration | Leaderboards |
| --- | --- | --- | --- |
| November 11, 2022 | Texas A&M University | Registration Closed | View Stars of Tomorrow Leaderboards |
| December 2022 | TBD | | |
| January 2023 | Cal State Fullerton | | |
| February 2022 | Rosemont, IL | | |
All participants must be registered with the Alliance Fastpitch for the 2023 Season. Please have your Alliance Member ID when registering. Your Alliance Member ID can be found in your registration confirmation from info@thealliancefastpitch.com. Need help? Email info@thealliancefastpitch.com
*Only 100 spots available for each combine